Care and support, from the heart
We take the time to get to know you as a person. And we learn exactly what you need (and what you don't), so you get the care and support that best fits your life.
Patient story
Meet Ruth
Learn about a remarkable family that provides intravenous feeding for their daughter's daily nutrition.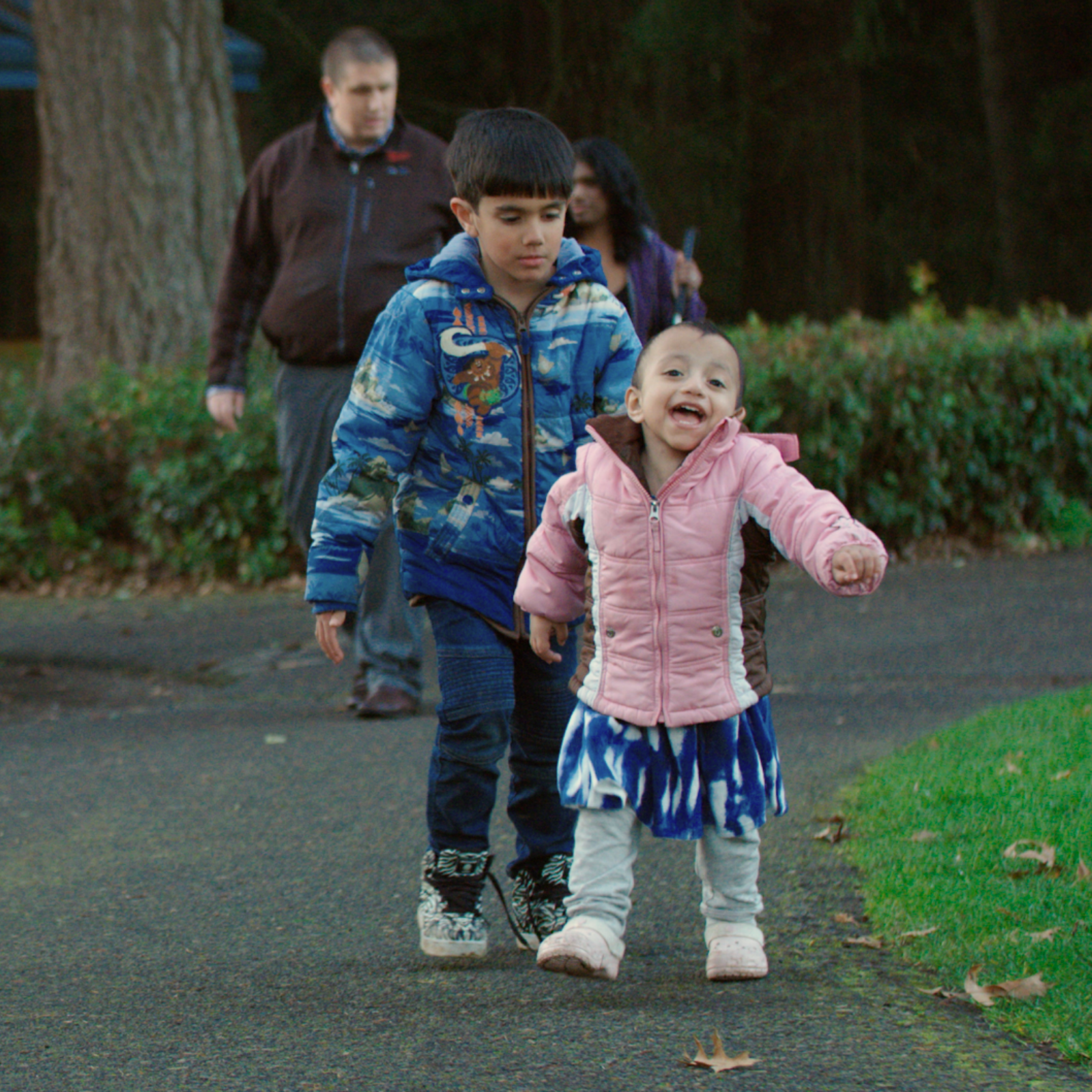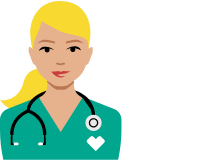 Expertise in your therapy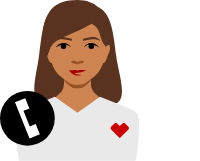 24/7 phone support
Delivery to your doorstep
Coram really advocated for my son during his cross-country bike trip. I cannot emphasize that enough. They never stopped. They never said no.
Heidi
Caregiver for her son, age 16
I really appreciated our nurse's hands-on approach and explaining step-by-step how to do things...[Coram] has made us feel like we have the confidence to take care of Ruth's therapy.
Hailee and Ray
Caretakers for their daughter, age 2
How we keep you informed
We're here to explain everything you need to know and do as you begin to transition from the hospital to your home.
How we make it easy
Coordinate insurance benefits, lab tests and medication adjustments
Access to CVS Pharmacy® services that make it easier to manage your medications
Programs and services
Explore our most popular programs and services that support you wherever you live, work or travel.
Military support
We're dedicated to providing high-quality care and support for all active duty military, veterans and their family members.
Travel program
We offer therapy services across the U.S. and work with Transportation Security Administration (TSA) to coordinate travel needs.
Pediatric care
We support our littlest patients and their caregivers with a pediatric-trained team that provides clinical expertise, hands-on education and more.
Patient advocates for Alpha-1
We offer patient advocates who specialize in Alpha-1 therapy and provide lifestyle support, guidance on insurance and more.
Nutrition support program
We offer specialized support for patients who receive their nutrition through a feeding tube or IV infusion therapy.
Transplant services
We provide patients with the therapies they need to stay healthy before and after their transplant.
Learn more about any of these programs and services