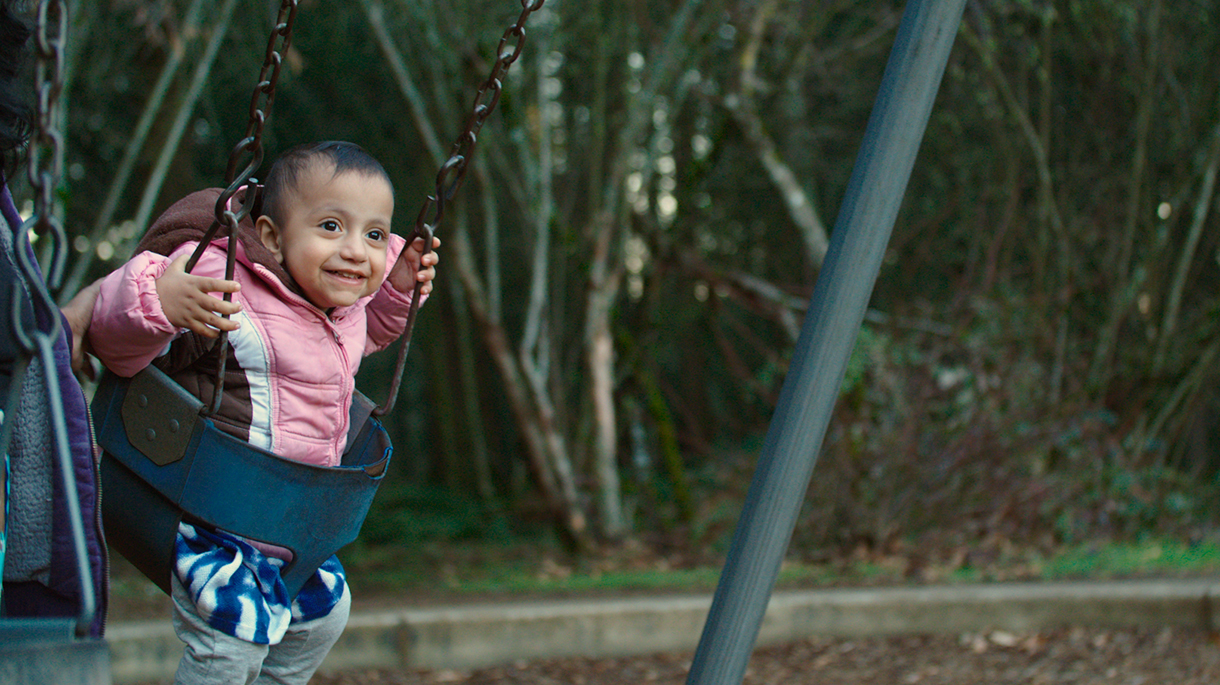 Hailee was born completely blind and her husband Ray is partially sighted. When they learned their two-year-old daughter required intravenous feeding for her daily nutrition, Coram trained Hailee and Ray with a hands-on approach—giving them full confidence in their ability to take care of Ruth at home.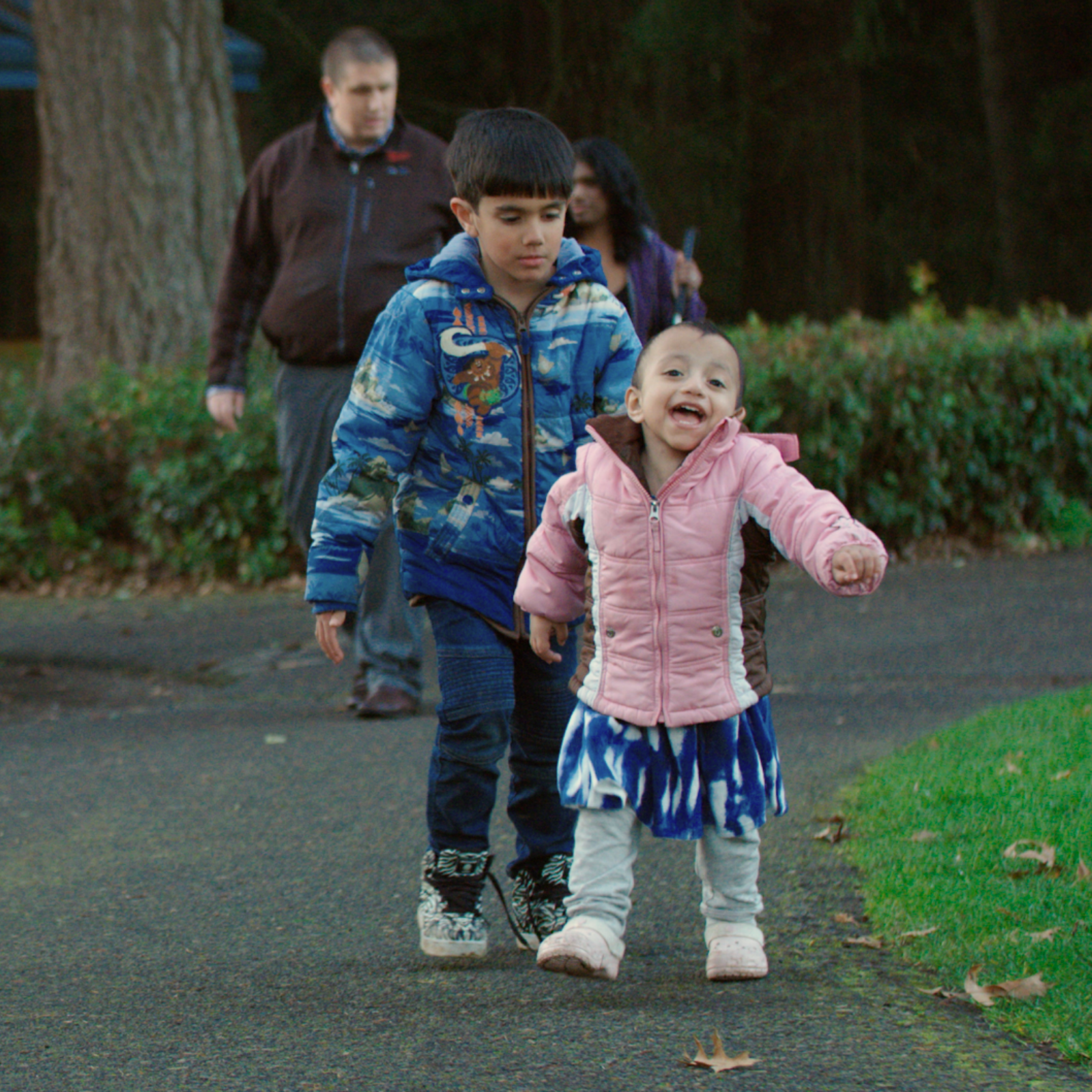 Inspire others
Sharing our stories is a powerful way to empower and support each other. If you'd like to tell us yours, complete the short form below.
Not sure where to begin? Answer some of these questions to get started:
What were your biggest fears about starting therapy and how did you overcome them?
How has your Coram team supported you?
What steps do you take to be healthy or active?
If you could say something to a patient just starting out, what would you say?