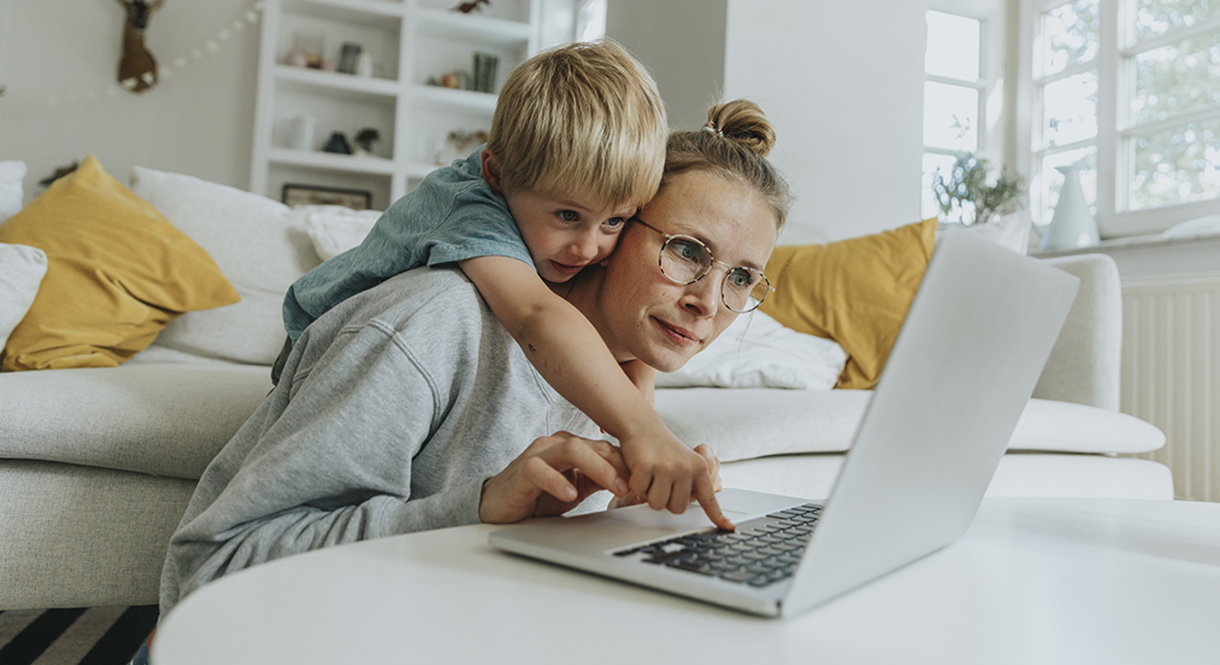 We want to make sure you always have the formula and supplies you need at the right time throughout your therapy, which is why Coram now offers you the option to request refills online. 
To order refills online, complete this form to securely submit your request. We'll then arrange your monthly delivery to your home and email you when your order has shipped. 
To help avoid running out of formula and supplies, sign up for monthly refill reminders. Speak to a member of your Coram team to opt in for monthly refill reminders via email, text or phone call.
To learn more about refills, visit our Billing and supplies page.