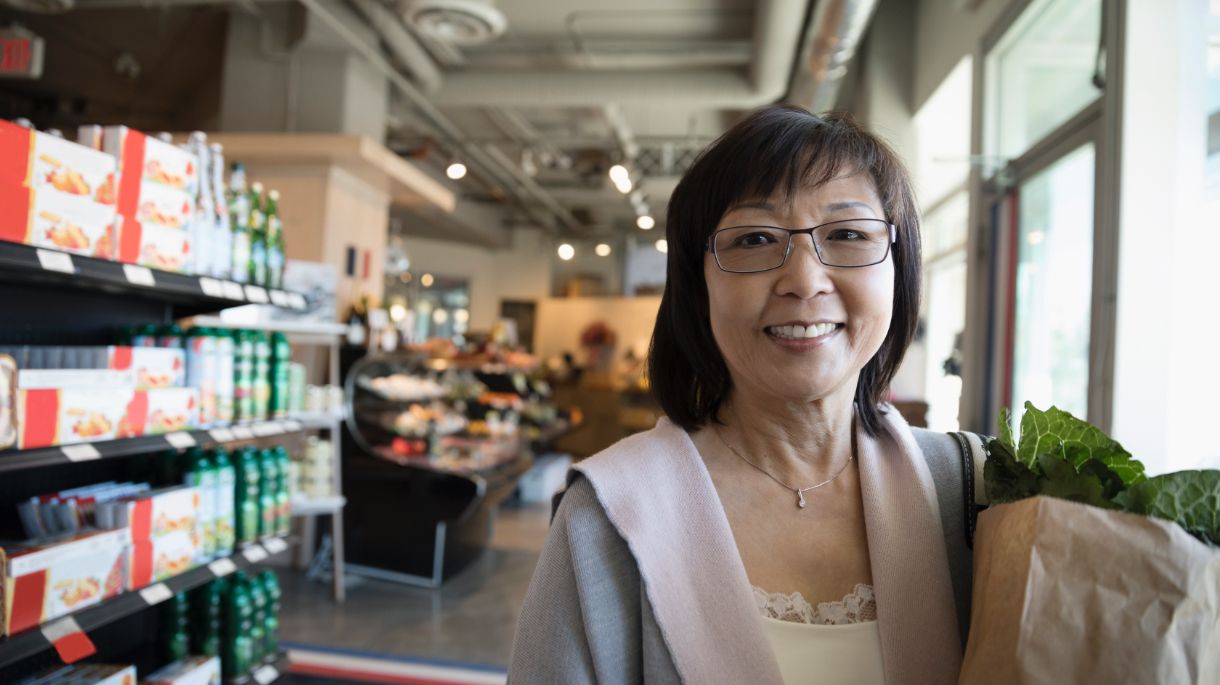 We know navigating insurance can be confusing. And paying for care is a lot to think about. That's why your Coram team and our insurance specialists will explain your benefits, help get the most from your coverage and even work to find financial resources.
Benefits support
Get personalized support from our insurance specialists. We're standing by to:
Check coverage with your health plan to learn what's covered and the estimated amount you must pay – or out-of-pocket costs. We'll tell you these costs before you start. If your doctor makes any changes to your therapy, we'll provide a new estimate.

Help with paperwork, including forms you'll sign in order to receive care from Coram, like:

Assignment of Benefits form that allows Coram to bill your insurance. Plus, it says you agree to the care prescribed by your doctor.

Financial Arrangement Agreement form telling us how you'd like us to bill your out-of-pocket costs.

Advanced Beneficiary Notice of Non-Coverage if you're a Medicare beneficiary.

Coordinate care based on your benefits and finances. If you don't qualify for or have benefits for infusion care, don't worry. We'll work with your doctor to come up with a treatment plan that meets your health and financial needs.

Submit and obtain prior authorization (PA) approvals so you get your therapy quickly. We'll gather your medical information from your doctor and send it to your health plan to justify your services.

File insurance claims so you don't have to. And if a claim is denied, we'll work to find other resources to help you get the therapy you need.

Search for financial resources if you're unable to pay. Our Reimbursement Counseling Center is a special support team that searches for copay assistance programs and other local or national assistance programs for your therapy or health condition.

Guide you to choose the best benefits during open-enrollment or if you're changing insurance companies. Medical and pharmacy benefits can vary from plan to plan. Let us help find the right coverage for your infusion and other health needs.
 
Payment tips
We're here to take the guesswork out of insurance and benefits. But you can help, too. Follow these tips for a smoother payment process.
Give us all your insurance information – Tell us about all your benefits, like primary and secondary plans. We'll help maximize your benefits.

Update us on insurance changes – Let us know right away so you get your therapy on time. We'll check your new benefits.

Sign the required forms – We'll start caring for you as soon as we get these forms.

Keep in touch – Call your Coram team if you move, get a new phone number or have questions.
Learn more about your insurance coverage for home infusion and tube-feeding therapy. Click to read our article, Answers to your insurance questions. Or to ask your Coram team questions, call us.
This information is not a substitute for medical advice or treatment. Talk to your doctor or health care provider about your medical condition and prior to starting any new treatment. Coram assumes no liability whatsoever for the information provided or for any diagnosis or treatment made as a result.
Your privacy is important to us. Our employees are trained regarding the appropriate way to handle your private health information.