Achieving excellence together
Expertise in patient care
We're a team of advanced certified and highly trained clinicians known for our skill, knowledge, compassion and high-quality patient experience.
Doing what's best for patients
Beyond delivering medication, we help to alleviate our patients' fears by instilling confidence and empowering them with support, tools and services.
Committed to safety
We invested significantly in USP 797 compliant sterile compounding cleanrooms, plus our own microbiology lab and pharmacy quality program.
Better outcomes
When we administer infused medications at home, our patients often experience better clinical outcomes and fewer side effects and complications.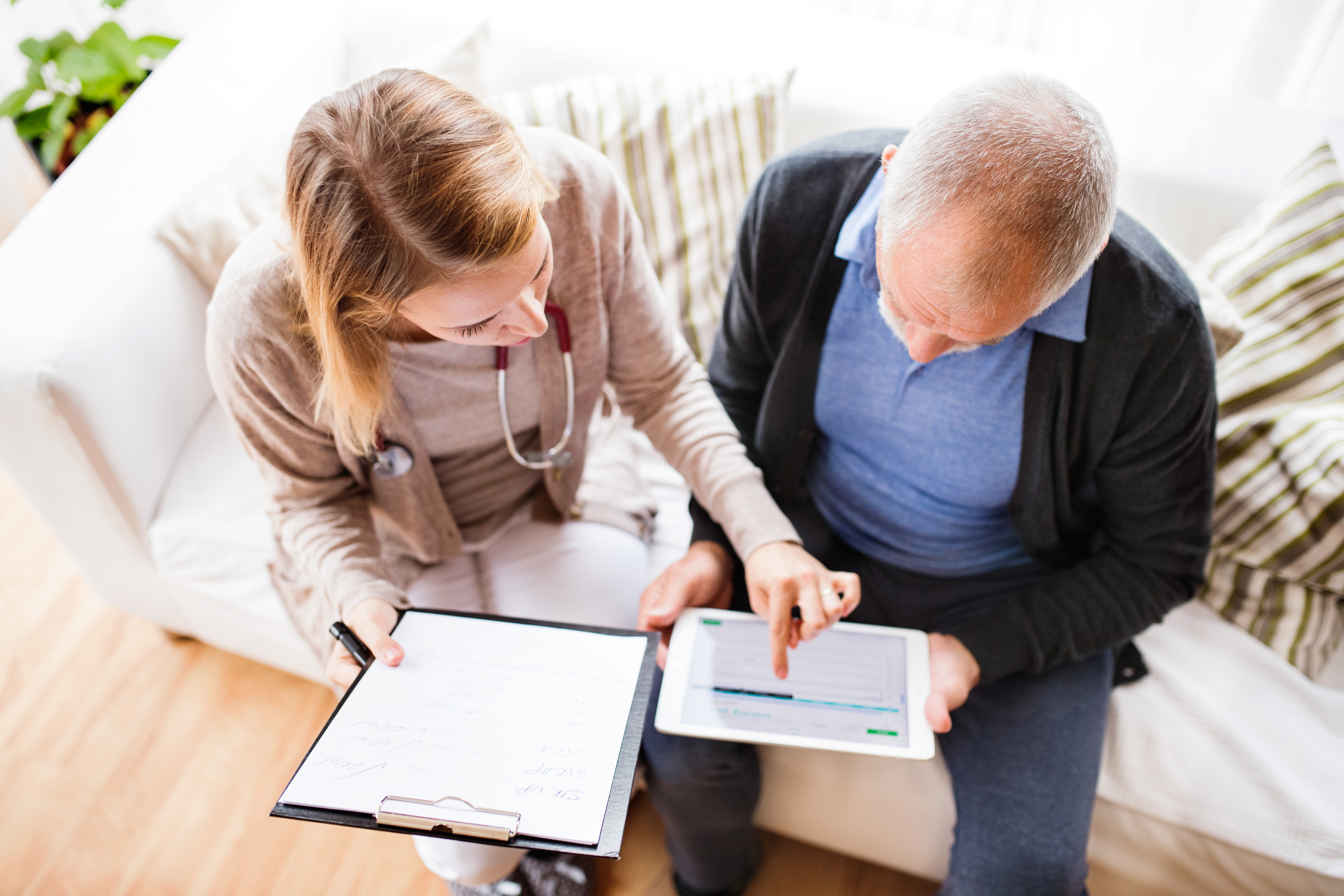 Broad Reach
Our national footprint offers a unique opportunity to improve patient access to critical infusion services within homes, ambulatory infusion suites and hospitals.
Our therapies*
Alpha-1
Anti-infective
Cardiac (inotropes)
Hemophilia
Immunoglobulin
IV nutrition (parenteral)
Pain and palliative care
Pre- and post-transplant
Tube feeding (enteral)
* Not all inclusive