Health care innovation from the heart
As part of CVS Health, Coram benefits from access to innovative and integrated services that lead to better health outcomes while helping to lower overall health care costs for patients, providers, payors and manufacturers.
While patient care is at the heart of every decision, the breadth and depth of our engagement with health care innovation allows us to analyze trends, identify risks and provide next-generation solutions to support efforts to provide the best possible care.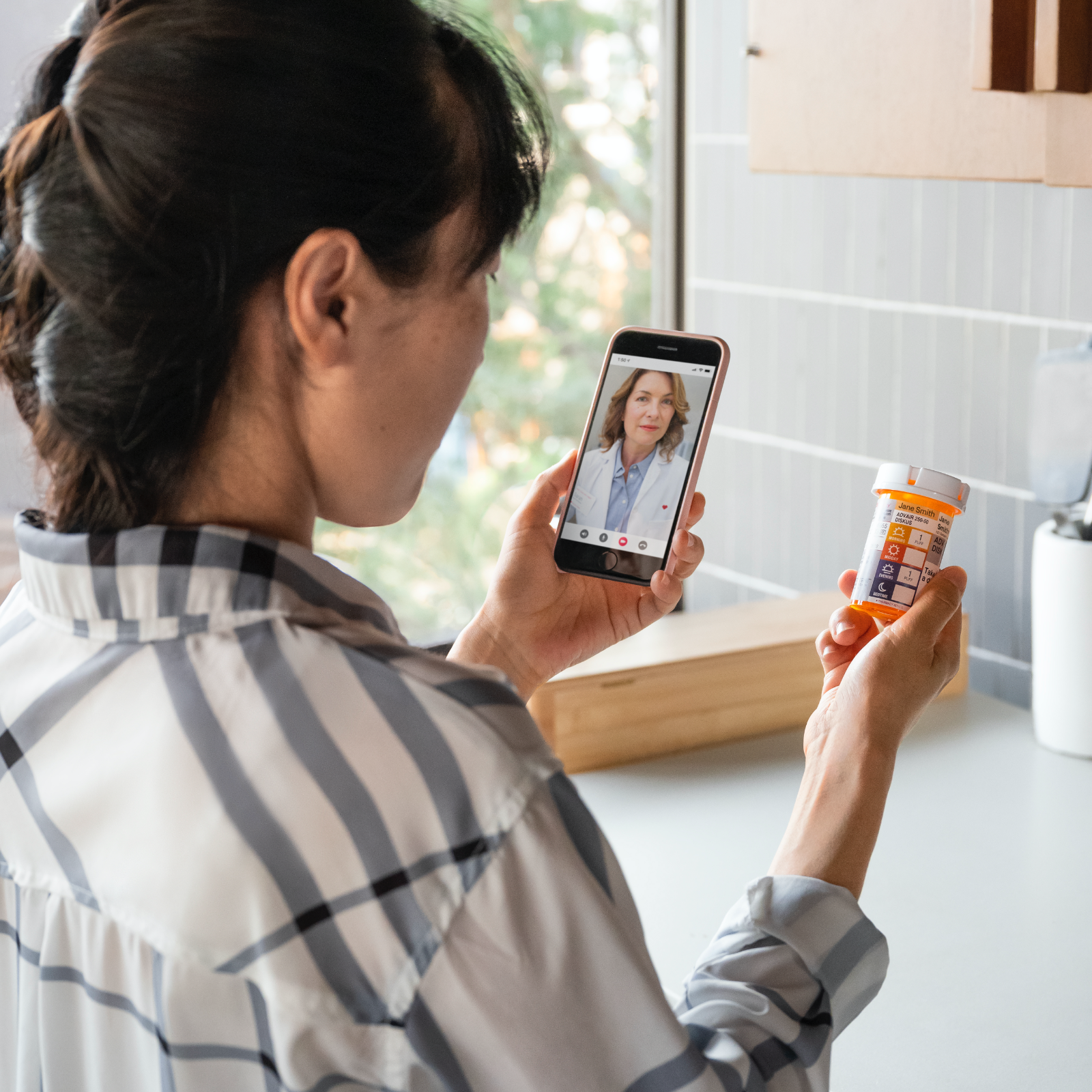 Achieving excellence together
Expertise in patient care
We're a team of advanced certified and highly trained clinicians known for our skill, knowledge, compassion and high-quality patient experience.
Doing what's best for patients
Beyond delivering medication, we help to alleviate our patients' fears by instilling confidence and empowering them with support, tools and services.
Committed to safety
We invested significantly in USP 797 compliant sterile compounding cleanrooms, plus our own microbiology lab and pharmacy quality program.
Better outcomes
When we administer infused medications at home, our patients often experience better clinical outcomes and fewer side effects and complications.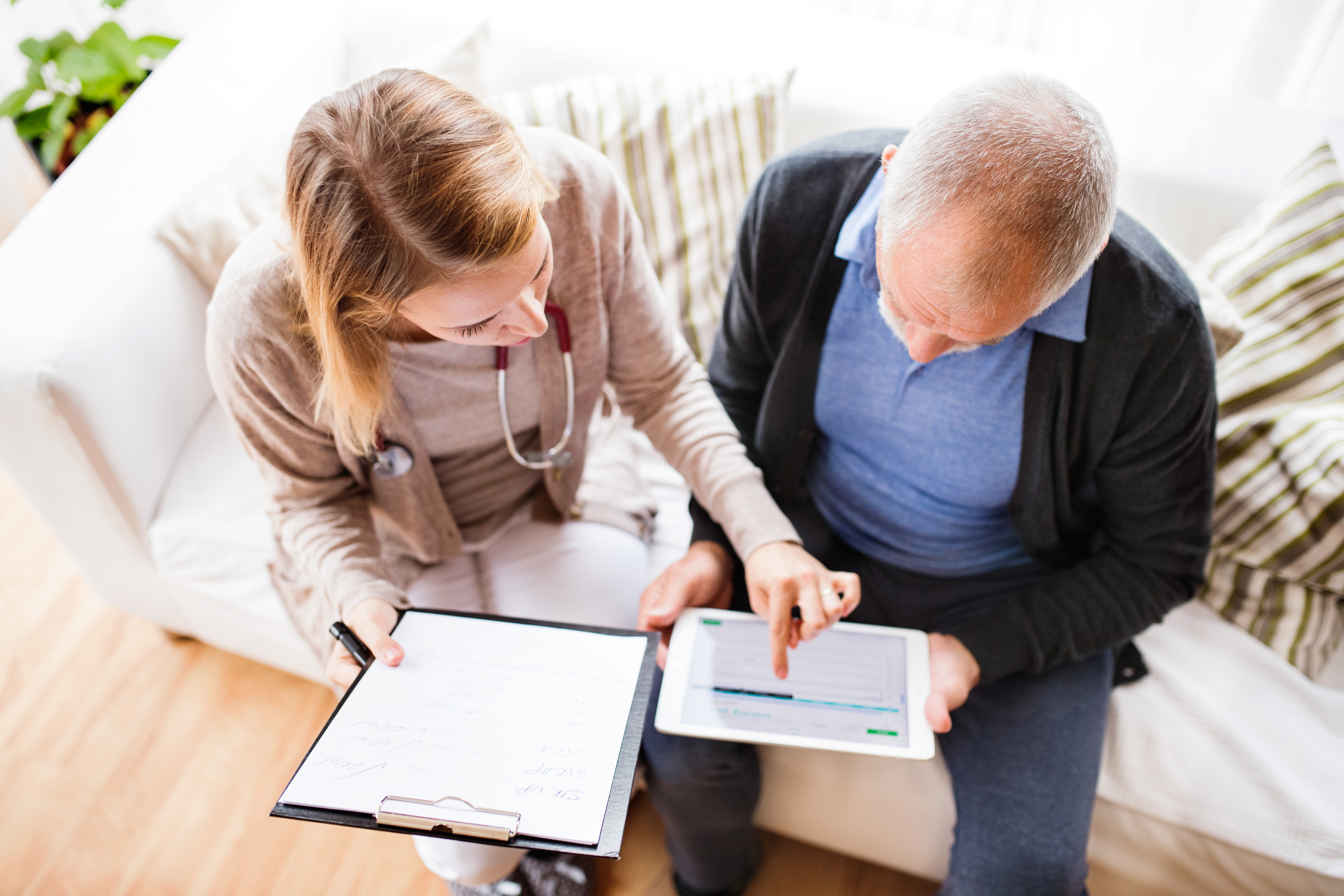 Broad reach
Our national footprint offers a unique opportunity to improve patient access to critical infusion services within homes, ambulatory infusion suites and hospitals.
Our therapies*
Alpha-1 augmentation
Anti-infective
Cardiac (inotropes)
Enzyme replacement
Immunoglobulin
IV nutrition (parenteral nutrition)
Monoclonal antibodies
Tube feeding (enteral nutrition)
* Not all inclusive